WELCOME to
DANGERSOUP
Creative • Media • Photography • Writing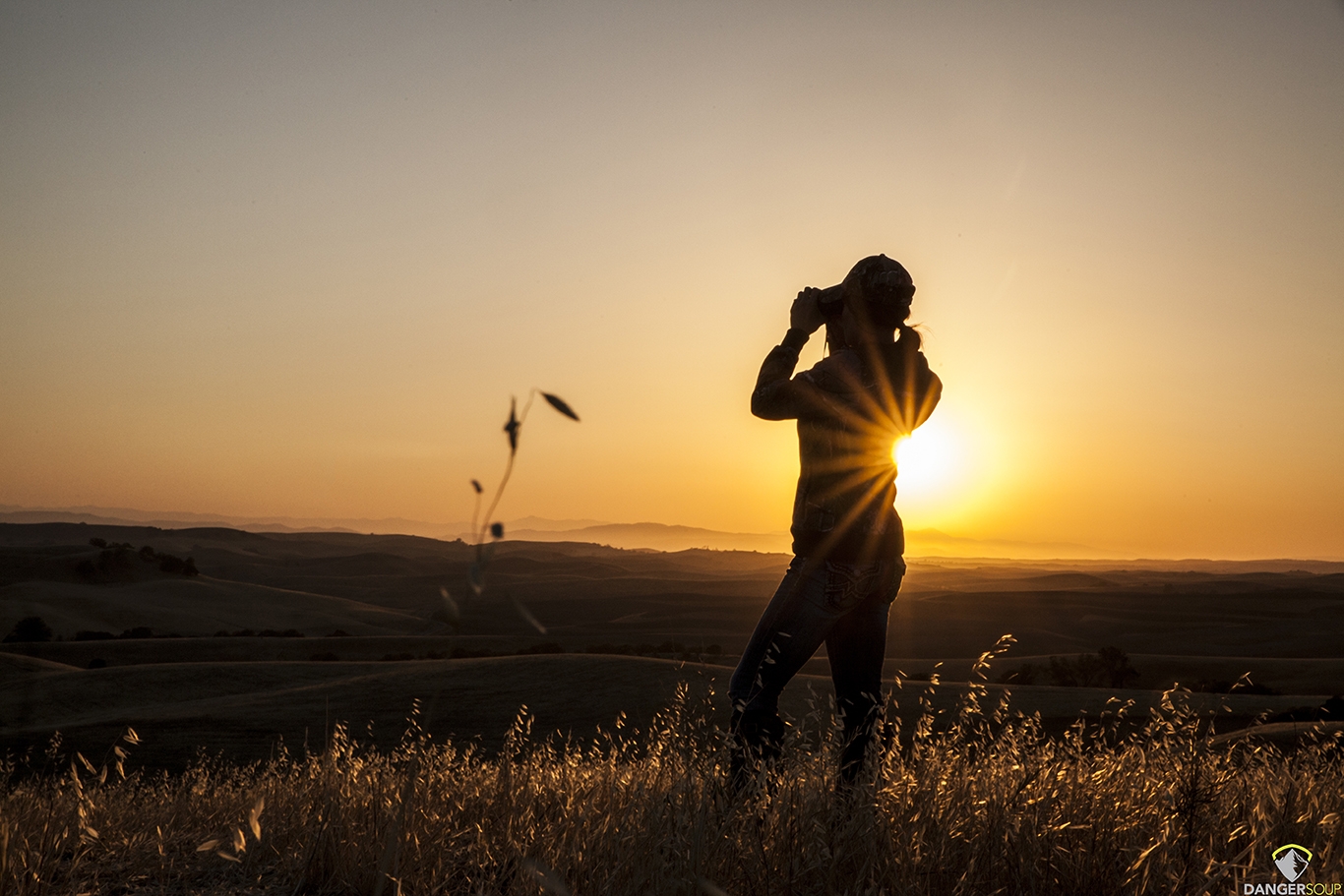 "Don't shoot what it looks like. Shoot what it feels like." - David Alan Harvey
There are many different facets and disciplines of photography and each one takes special knowledge and tools to complete. At Dangersoup we pride ourselves in not only being ready to capture the perfect image in a fleeting second, but also in the ability to spend hours setting up a studio to complete one product image or portrait for a project.
Media & PR
"People do not buy goods and services. They buy relations, stories and magic." - Seth Godin
Relationships are more than beneficial in getting the word out about new products or services, they are critical. With over a decade in the hunting and outdoor industries, Dangersoup not only has the contacts to get you and your company in front of many people, we know which people that you need to be talking to in the first place. Whether it's negotiating advertising or working with writers and editors on a daily basis, we can keep you in contact with the appropriate people, not just a computer generated email list.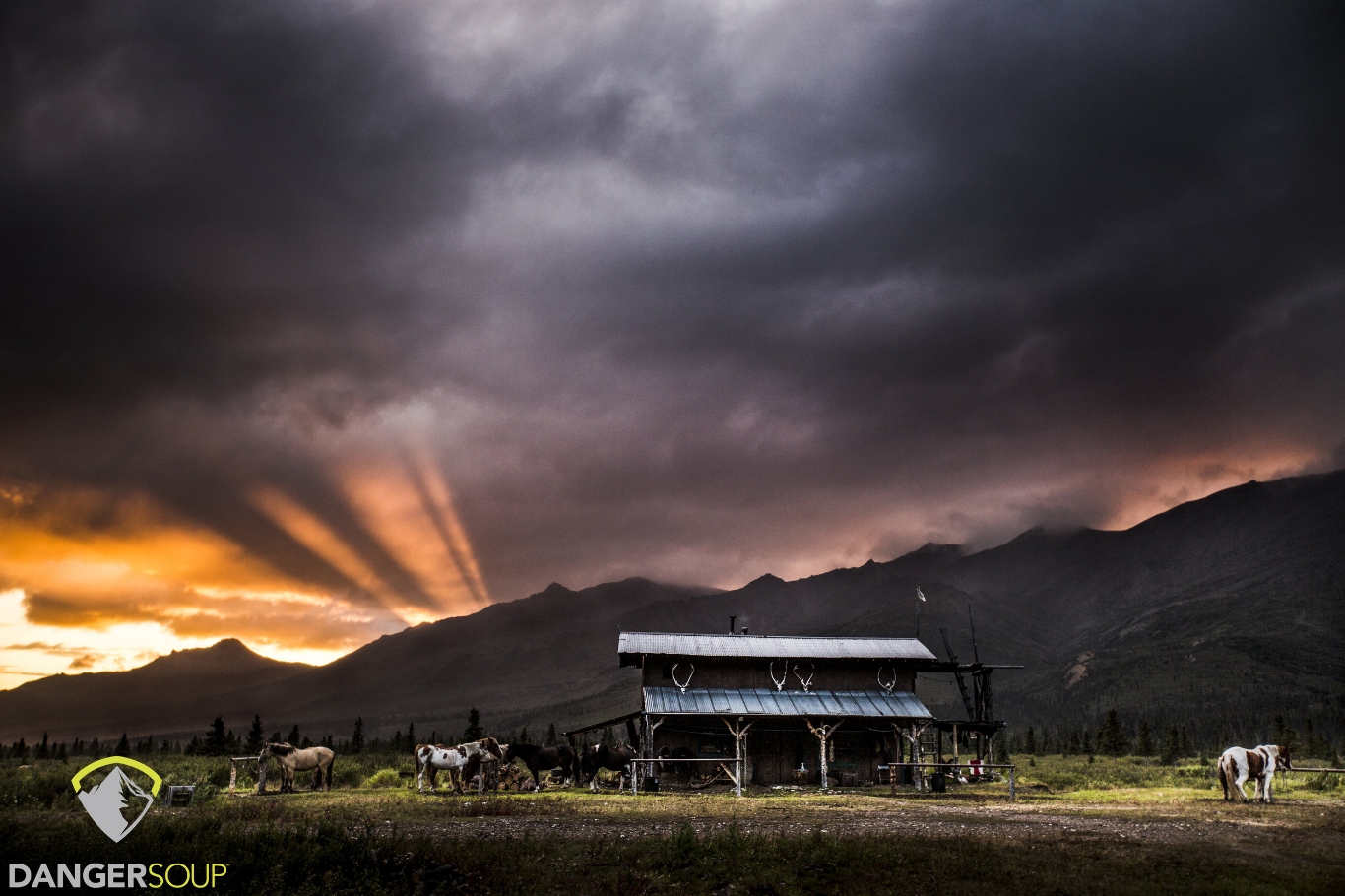 The most creative people are motivated by the grandest of problems that are presented before them. - Neil deGrasse Tyson
Most people view creativitiy as an obsticle. At best, they see it as laborious and cumbersome. We live for the creativity and are most comfortable working in situations that seem daunting to most. Give us a budget and a product and we'll come back with a solution.
Writing
"There is nothing to writing. All you do is sit down at a typewriter and bleed." - Ernest Hemingway
There is always a story to tell. How that message is conveyed determines whether people will remember it or not. Like all good storytellers, we rely on being a part of the event and living in the moment to describe not only what happened but the sights, smells, and how it made us feel. Emotion is what all good stories need and putting it into words is another one of our specialties.